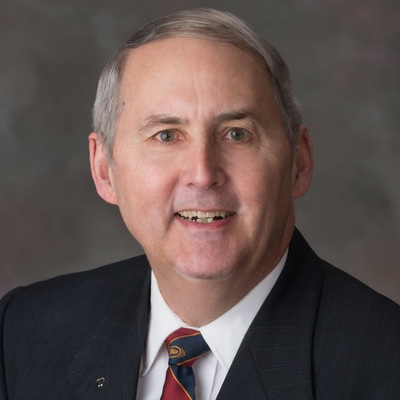 Robert Clements (Republican)
A note about the candidate:
I want to keep a conservative pro-life vote in my District. I will support the protection of the unborn and will support traditional marriage and family values. I will work to control government spending and balance the budget without raising taxes. I support reducing government regulations on small businesses and will work to reform property taxes. I oppose tax increases. I will support increased educational opportunities for children in private or home schools.
Like this candidate on Facebook: