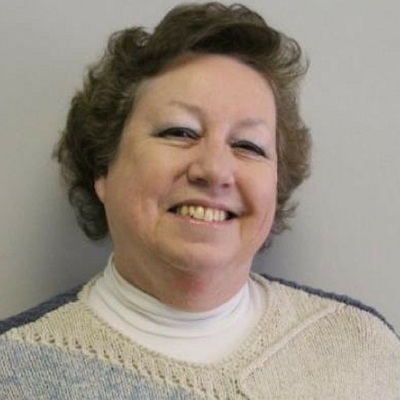 Patricia Timm (Unknown party)
A note about the candidate:
Refused to respond. Information about Patricia Timm's positions have been gathered by research and sources are provided.
Patricia Timm:
Oppose
When asked if Nebraska should adopt the nation Common Core standards she responded, "No, Nebraska chose to develop college and career-ready standards in English language arts, math, and science. These standards were written by Nebraska educators across the state."
Patricia Timm:
Refused to respond
Patricia Timm:
Refused to respond
Patricia Timm:
Refused to respond
Patricia Timm:
Refused to respond
Patricia Timm:
Refused to respond
Patricia Timm:
Refused to respond
Like this candidate on Facebook: