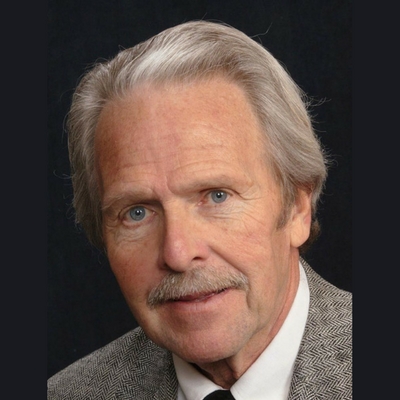 Pat McPherson (Republican)
A note about the candidate:
I want to continue bringing a conservative voice to the state board. I want every child to have a great opportunity for his/her education and I believe that parents should be able to freely choose where their child gets his/her education whether that be public, parochial, home, private, or charter schools. I will continue to work for more parental engagement and local control of our schools.
Like this candidate on Facebook: