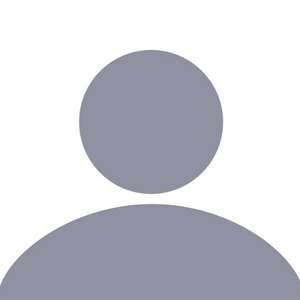 Mike Calhoun (Republican)
Mike Calhoun:
No
Sex ed should only be for traditional partnerships about boys and girls and should only be taught in high school.
Mike Calhoun:
Yes
But do it like Iowa where they have a drug tax stamp where you have to have it to purchase it. Taxes go to the state for schools to teach drug information and for roads and highways.