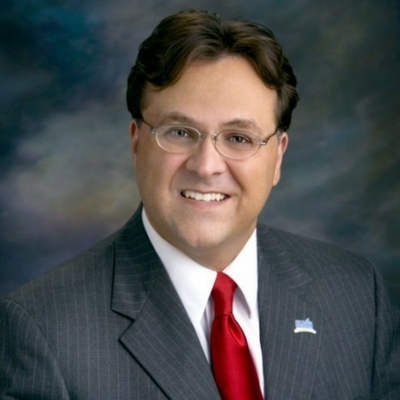 Evangelos Argyrakis (Democrat)
Evangelos Argyrakis:
It's a dream I've had since meeting President Gerald R. Ford at six years of age. Ran for AG at Nebraska Boy's State and went to law school for the sole purpose of serving the people of Nebraska.
Evangelos Argyrakis:
Government should have a progressive role in the lives of its citizens and currently it's not. The AG needs to focus on protecting children from abuse and neglect. Educating high school students is also a key function of this office.
Evangelos Argyrakis:
1) Protect all children, including the undocumented from abuse, deportation and neglect. 2) Re-establishing the consumer protection calendar. 3) Protecting the elderly from phone scams.
Evangelos Argyrakis:
It's a non-issue for this office. My job is to enforce the law and that's what I'll do. My personal views are irrelevant.
Like this candidate on Facebook: