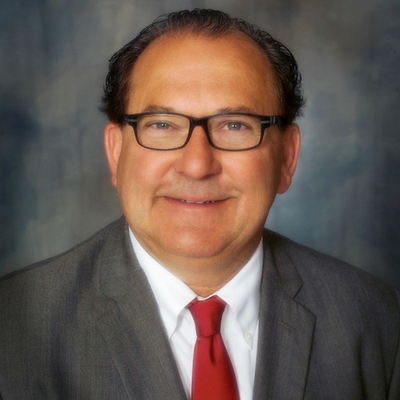 Doug Oertwich (Republican)
A note about the candidate:
I decided to run for the State Legislature because as a father and grandfather, I saw changes I wanted in Nebraska that would make it a better place to work, live, and raise a family. I am a conservative, I am a farmer, and I am a small business owner. I understand what it is like to run a business in today's economy. As a farmer, I really understand how our high property taxes hurt the ag community. The business owner in me is mindful of every penny we spend. I also think about the values I want Nebraskans to continue to hold dear - and I will work to defend those values. Values such as family, maintaining a strong work ethic, and working together to find solutions to the problems we face. I want to grow the economy, fill open jobs, train a workforce, and make sure we have the infrastructure in place to grow rural Nebraska and address our high tax problems. I am confident I am the guy for the job.
Like this candidate on Facebook: