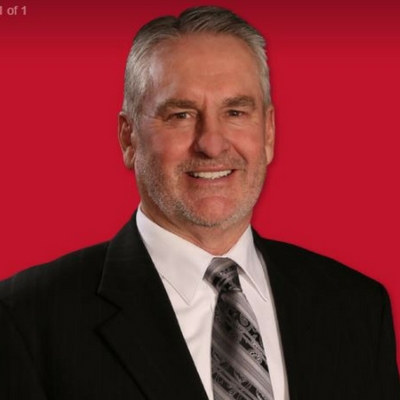 Dave Murman (Republican)
A note about the candidate:
Everything I do in life is guided by my faith and trust in Jesus Christ, whether its occupational, family, or personal decisions. America has seen a moral decline in my lifetime and I realize we must return to the Christian values, family values, compassion, and a reliance on personal responsibility that this country was founded on. I believe in limited government and local control. As a third generation farmer and former school board member, my top priorities are: 1) Substantially lower property taxes while maintaining quality education and fairer funding for our schools. 2) Encourage economic development, especially agriculture, to strengthen main street and our local communities.
Dave Murman:
Oppose
Candidate note: But I maybe could be convinced otherwise under the strictest rules and most limiting conditions.
Dave Murman:
Support
Candidate note: With legitimate doctor prescription and supervision.
Like this candidate on Facebook: